Heat Treats Welcomes Liberty of London
We now stock a delightful range of high quality padded cover hot water bottles and sleep masks, hand-made with love by independent designer Alice Caroline, direct from her thatched studio in the Cotswolds, which embraces the quintessential British-ness her products are recognised for.
She has used a variety of exclusive and iconic Liberty fabrics; Betsy, Carline, Floral Eve, Ianthe, Mitsi, Poppy Daisy, Strawberry Thief, Tresco, Wiltshire and many more new added as they become available.
The eye masks are backed with a soft midnight blue velvet for comfort and have a cotton piped elasticated strap for easy adjusting to any head size, and the large 2 litre, padded cotton hot water bottles are adorned with a grand ribbon bow.
They are all hand made, and less than you would pay from Liberty itself; get your eye mask and matching hot water bottle here
Liberty London was established by Arthur Liberty in 1875 as a small store taking over half of 218a Regent Street with three dedicated staff, devoted to his vision to change the look of homeware and fashion.
Today, it is epitomised for its luxury goods, and credited for its high quality, recognisable fabrics, with a multitude of elite designers working for the company as they continue to marry heritage with modern quality, maintaining true patriotism in good old English goods, just like our own Alice Caroline!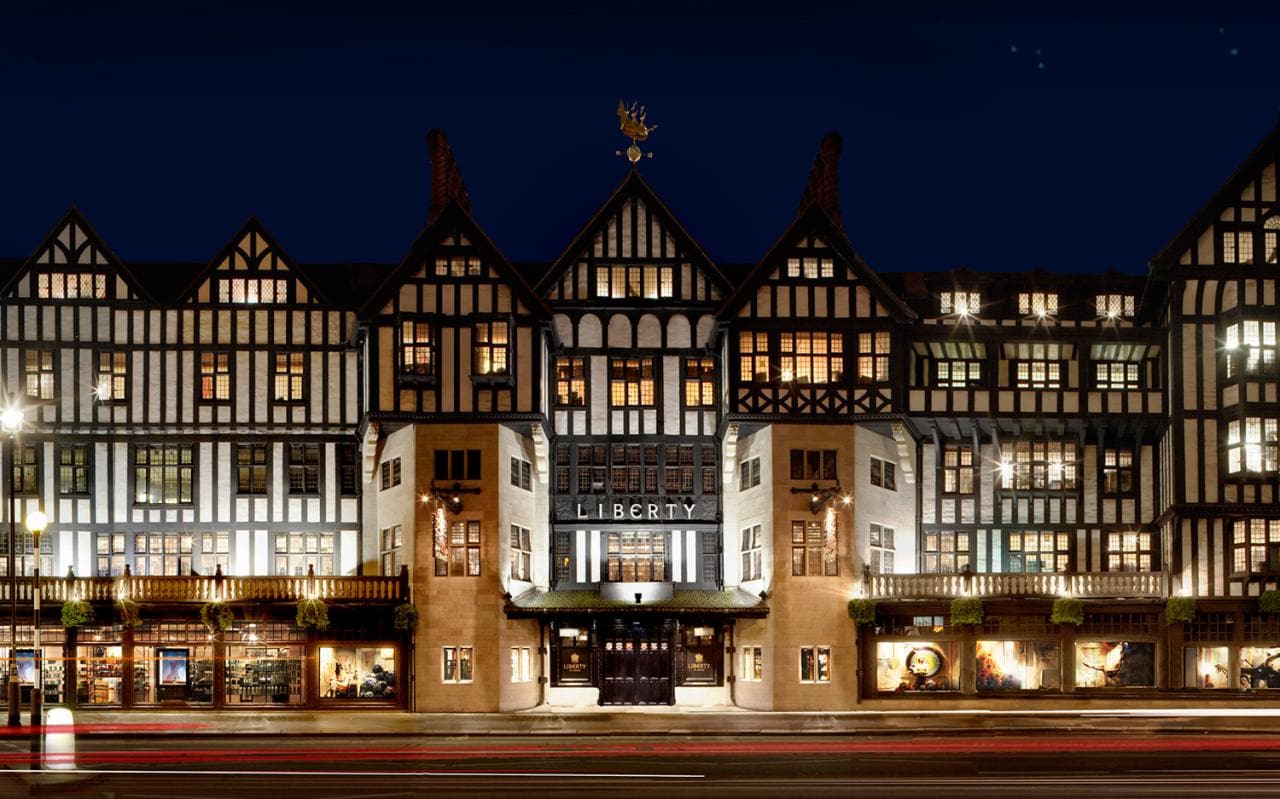 World renowned for a vast archive of unique fabrics, those with an eye for taste would identify their stunning contemporary geometrics and classic florals anywhere, and now with Heat Treats you can bring this luxury in to your very own home!
With textiles at heart, you can buy liberty fabrics by the metre. Patterns are available in cotton tana lawn, silk, wool, linen, poplin, viscose jersey, cord, denim and fleece… or for us mere mortals, you can leave the hard part to a designer and buy their products ready made - and Heat Treats has an exclusive range of eye masks and hot water bottles in Tana Lawn cotton.

Tana Lawn cotton is unique to Liberty, and takes its name from Lake Tana in Ethiopia, the source of the Nile where the original cotton grew. It is crafted from expertly selected, ultra-fine long staple cotton and finished without the use of crease-resisting chemicals or irritating allergens; the result is a famous masterpiece of fabric technology.
It is everything you would want from a luxury fabric; fine, cool, comfortable, soft, durable and with brilliant reproduction of colours and prints which don't fade. This truly is a high quality cotton you can get only from Liberty (and Heat Treats too!)
The fabrics are delicate to craft with, and require highly specialised designers, quilters, and crafters to handle them with the care they require, and produce the stunning items they are capable of. Liberty has an army of just such persons under their belt to create all of their products, often working from home or as independent designers as their solitude can create the best work.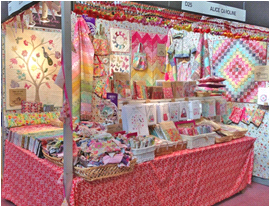 One of these designers is Alice Caroline, who made all of the eye masks and hot water bottles Heat Treats have managed to get their hands on!
A designer in her own right, and with a PhD in cancer genetics, she is multi-talented and highly intelligent, which reflects in the high quality goods she produces. Having grown up around Liberty fabrics, she developed a passion for the brand which today imbues her in her own line of work, with a great sense of patriotism, using Liberty fabrics to produce traditional home décor which anyone would desire.
She is a strong advocate of the Tana Lawn fabric, saying "Liberty of London Tana Lawn was a natural choice for my projects, with its fine weave, delicate and inventive patterns, intense long-wearing colours, and its traditional English heritage (many of its fabrics are still printed in the UK)."
Treat yourself to a little luxury with Liberty!